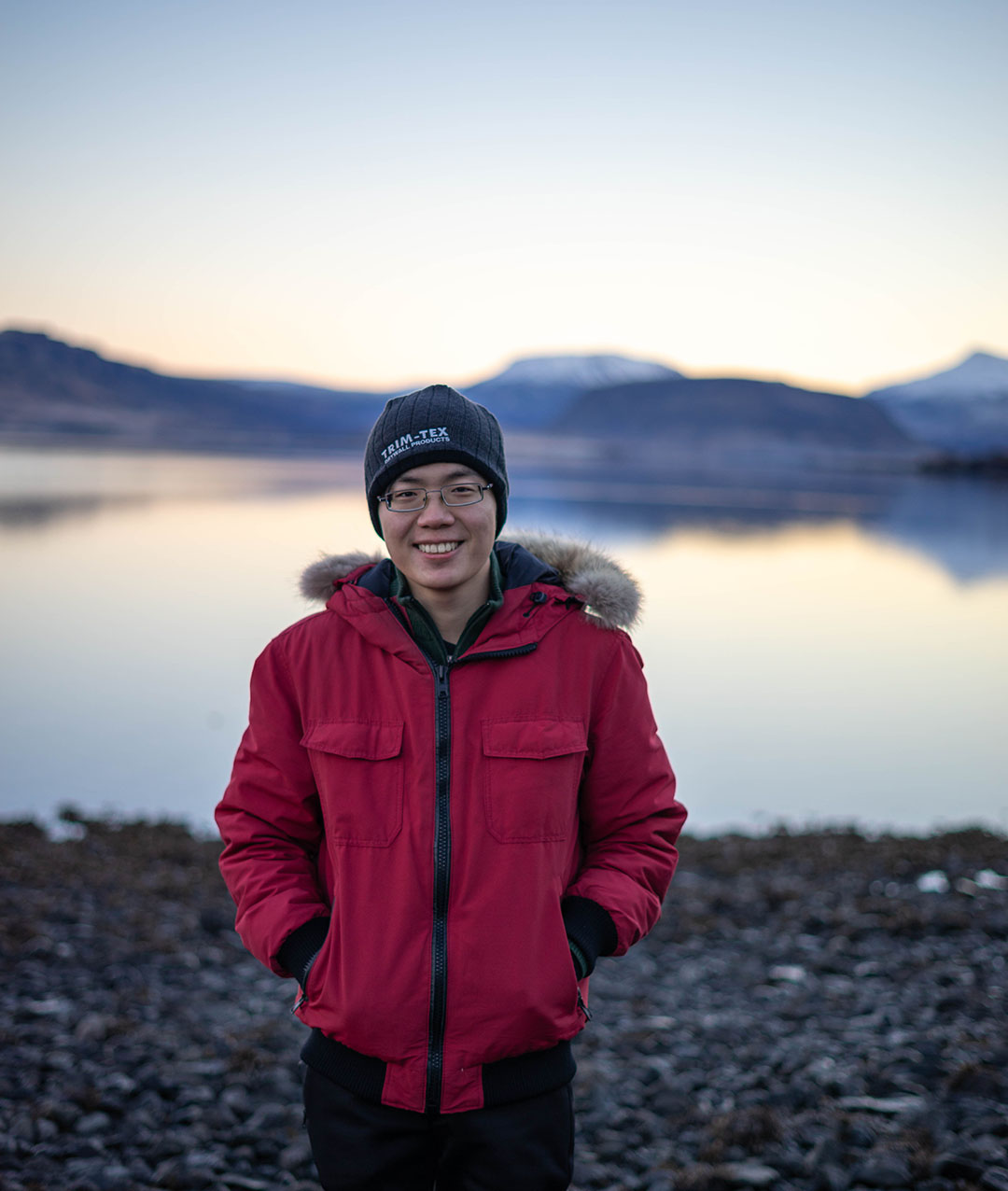 David here,
I am a full stack developer based in Toronto, Canada. I have 4+ years of professional work experience in web development and a B.ASc from the Honours Computer Science Co-op program at McMaster University.
I specialize in full stack web development. (Python/Django, Angular). But also have extensive experience with DevOps and SysAdmin Tools and integration with Cloud. You can check out some of my projects here.
Aside from development, I love to spend my time playing table tennis, traveling, taking photos and creating music.